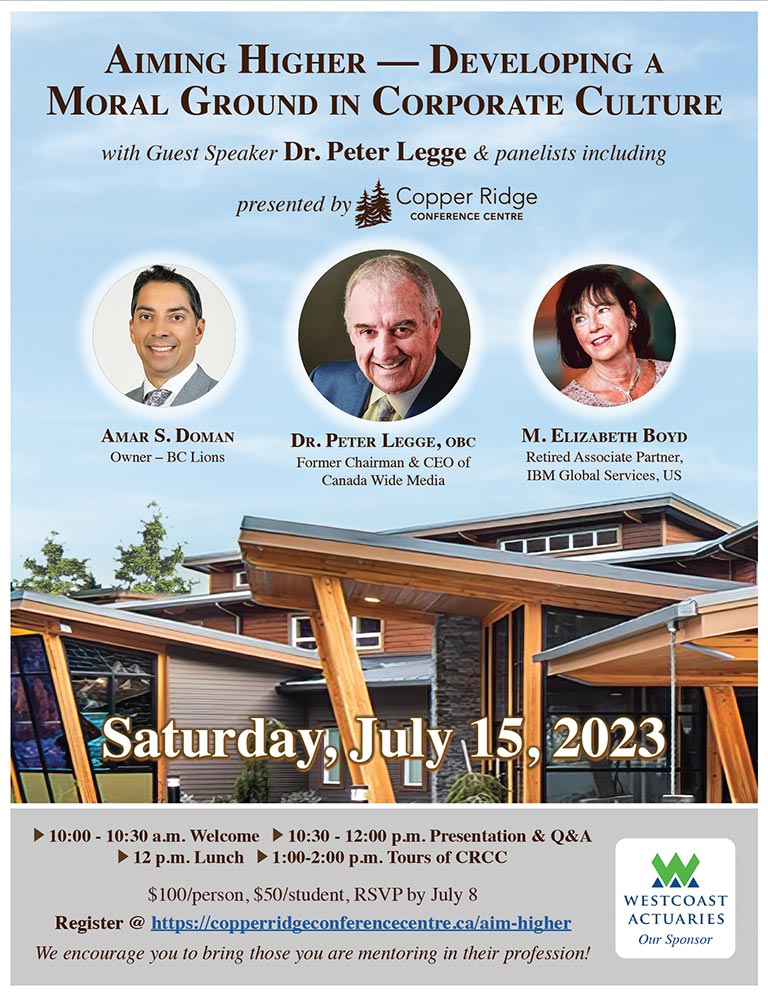 Aiming Higher – Developing a Moral Ground in Corporate Culture
This event is now sold out. Thank you for your support!
With Guest Speaker Dr. Peter Legge & panelists including Amar S. Doman and Elizabeth Boyd
Presented by Copper Ridge Conference Centre
Please register by July 8th
Thank you! – Sold Out | Donate in lieu
We encourage you to bring those you are mentoring in their profession!
Agenda – Saturday, July 15, 2023
10:00-10:30 am – Welcome
10:30-12:00 pm – Presentation + Q&A
12:00 pm – Lunch
1:00 pm – 2:00 pm – Tours of CRCC
Cost
$100/person
$50/student
Questions
Please contact Elizabeth Boyd at melizboyd@gmail.com if you have any questions.
Thank you to our event sponsor.
Email: info@wainc.ca | Phone: 604.730.1898


Our Guest Speaker & Panelists include…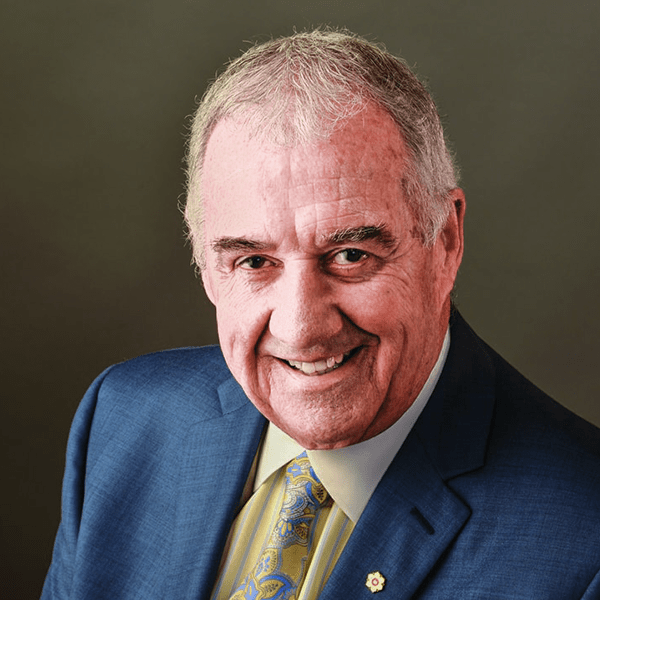 Dr. Peter Legge, OBC
Founder, Former Chairman & CEO of Canada Wide Media
Publisher of BCBusiness, TV Week, Western Living and Vancouver Magazine
Peter Legge lives his life dream as an internationally acclaimed professional speaker, a bestselling author and as former Chairman & CEO of the largest, independently owned media publishing company in Western Canada – Canada Wide Media Limited.
Having controlled a network of over 25 magazines, in addition to providing a diverse range of media services and products with over $15 million in annual sales, Peter is a living legacy of one of Canada's true entrepreneurial success stories.
Peter travels worldwide speaking to organizations of varying industries. His presentations are based on his everyday experiences as a community leader, husband, father and CEO. Toastmasters International voted Peter "Golden Gavel Award Winner" and "Top Speaker in North America" and both the National Speakers Association and the Canadian Association of Professional Speakers have inducted him into the Speakers Hall of Fame. He is also a member of the prestigious Speakers Roundtable, an invitation-only society comprising 20 of North America's top professional speakers. (Learn More)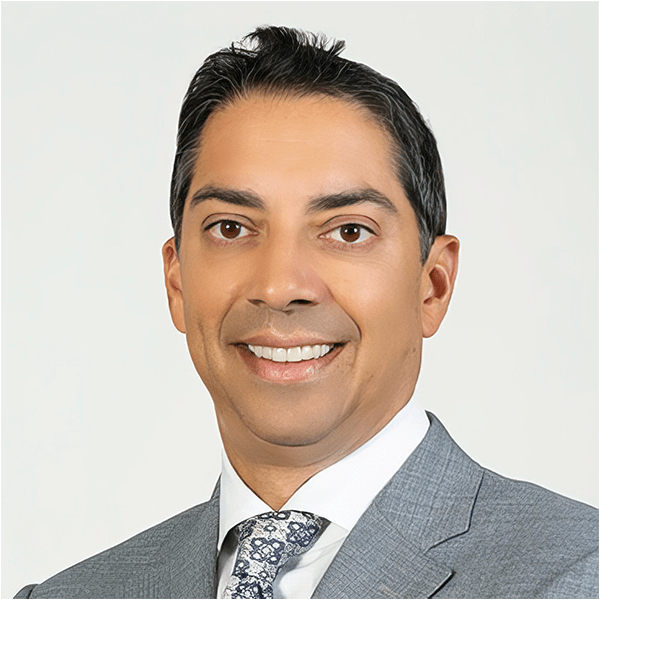 Amar S. Doman
Owner of the B.C. Lions
Amar S. Doman purchased the BC Lions in August of 2021 and is the founder and sole shareholder of The Futura Corporation, one of British Columbia's largest privately owned companies. The son of Ted Doman and nephew of Herb Doman, who along with a third brother Gordon, founded Doman Industries in 1953, the company was one of North America's largest forest based, trucking, saw mill and pulp mill operators. Icons in the forestry industry, the Doman's built a sprawling forestry empire on Vancouver Island and the B.C. Coast. (Learn More)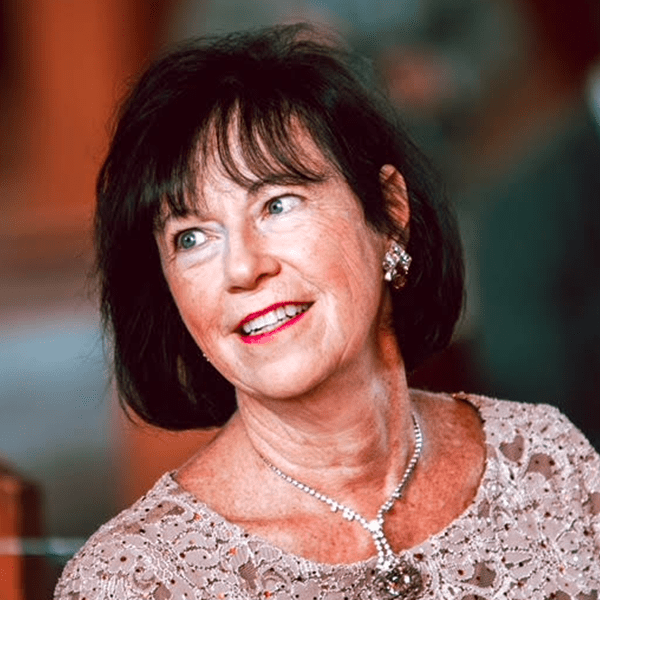 Elizabeth Boyd
Retired Associate Partner, IBM Global Services, US
M. Elizabeth Boyd (nee Lyon) is from up-State New York and spent over 30 years in public and private sector jobs communicating public policy and computer solutions. She worked in New York State (NYS) government for Governors Hugh Carey and Mario Cuomo serving as the Director of Communications for the NYS Department of Social Services. She then went on to private sector employment as the National Child Support Manager for Unisys and in a variety of management positions at IBM including Associate Partner in IBM Global Services, Client Services Executive in IBM's Global Government Industry, and Business Development Manager and Solution Manager in IBM's Worldwide Revenue and Fiscal Management Team. Mrs. Boyd retired from business shortly after she married "at the tender age of 52", as she likes to say, but kept busy with five new sons and eight grandchildren stretching those project management skills to the max! Elizabeth has been active in various organizations, including the Victoria Association of Catholic Leaders, of which she was a founding member, the International Federation for Family Development, for which she served as a moderator and guest speaker in family enrichment classes, and as the Chair of the Capital Campaign Committee for Copper Ridge Conference Centre. She is a Dame of the Equestrian Order of the Holy Sepulchre of Jerusalem. (Learn More)