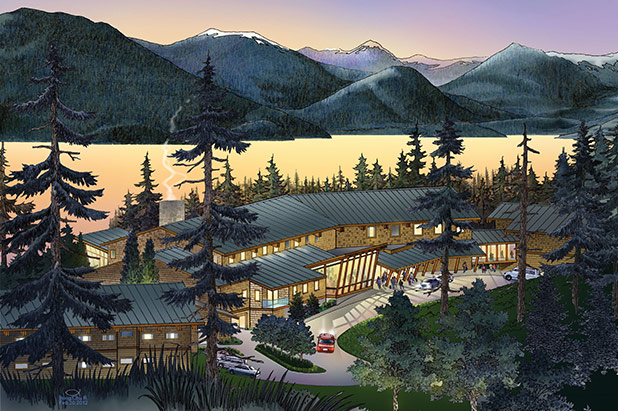 When fully operational, the conference centre will operate more than 300 days a year with an average occupancy rate of 85%. Along with special donations, the best way to support CRCC is through regular monthly donations.
Donate Online
Donate NowMake a one-time gift or set up a monthly donation using our new online donation form. Donations are made and annual tax receipts are generated via IRCD.
Donate by Mail
You can donate by bank transfer, cheque, VISA, MasterCard or money order.
Step 1. Print the donation card:
Step 2. Mail your donation and card to:

IRCD-CRCC
4050 Osler Street
Vancouver, BC V6H 2W9
Other Ways to Donate
If you are interested, we can also send you information about making a planned gift: bequests, life insurance or annuities. Please contact us.