I had been looking forward to experiencing a retreat at the Copper Ridge Conference Centre ever since the project began and, finally, the day arrived on March 6th for the second retreat to be held there.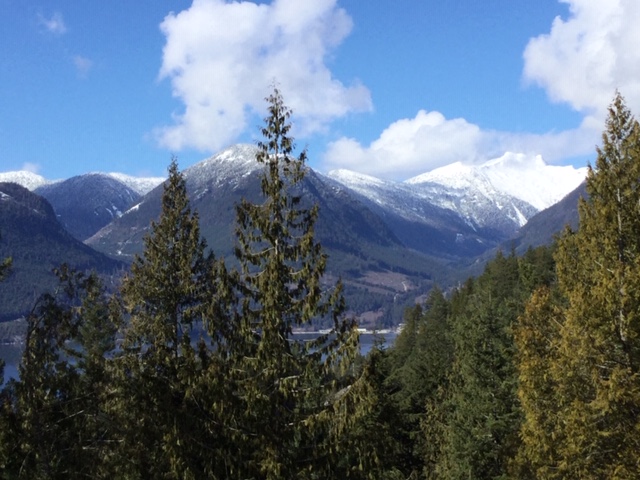 My experience surpassed my expectations in every way! The natural beauty surrounding the Centre, the spectacular views of Howe Sound, provide a perfect setting for lifting one's heart to God. The bedrooms with en suite bathrooms are simple but adequate, with very comfortable beds ensuring a good night's rest. There is plenty of space in the tastefully furnished common areas for quiet reading and reflection and the dining room offers a spectacular view of the mountains and sea. The food provided was delicious and beautifully presented.
As impressive as all of the above is, the crowning glory of the Centre is the Oratory, with magnificent stained glass windows depicting events in the life of the Holy Family and of nature. The Oratory is a beautiful sacred space for the celebration of Holy Mass, for meditations given by the priest, as well as for communal and private prayer.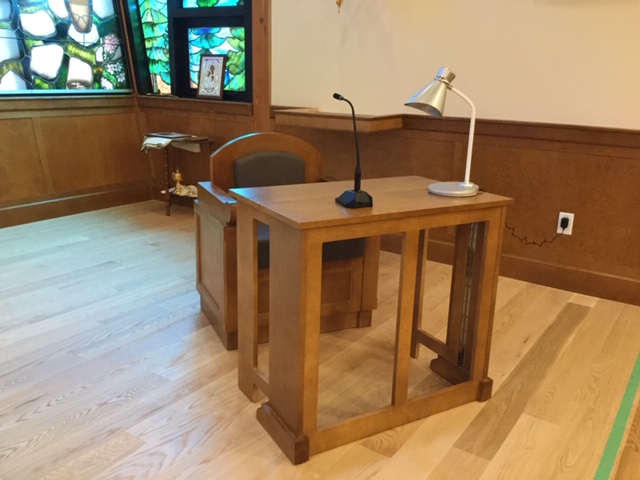 I came away from the retreat renewed and refreshed in body and spirit, grateful for the insights received as a result of the meditations and talks, and looking forward to my next visit!
For more photos: https://copperridgeconferencecentre.ca/photos/