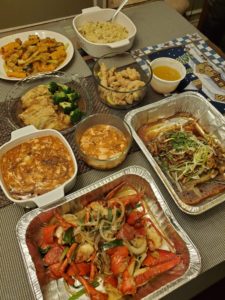 The annual CRCC Fundraising Dinner could not be held in 2020 due to the COVID-19 pandemic restrictions on group activities.
Like many others who came up with creative ideas to support CRCC, instead of the standard dinner format, we devised an alternative flexible option – two menu choices for lunch or dinner, either dine-in or takeout.
With the kind cooperation of Victoria Chinese Restaurant where we had our fundraising dinner events in the last few years, the current event takes the form of a dim sum lunch or an 8-course dinner, each for 6, with two menu choices for each. The lunch costs $250 (with a donation receipt of $120). A dinner costs $300 (with a donation receipt of $140). The cost includes tax, tip and soft drinks.
Reviews have been great!
SH did a dine-in dim sum lunch with his family and made the following remarks: "We had Menu "C" and we all thought the food was good, great service and we even get to pack some leftovers home. We all enjoyed it."
ED had a takeout dinner. Her comments were "good portions, great food."
JY did a takeout dim sum lunch but actually served it as the Christmas eve dinner celebration. His comments were "good portions and superior food quality".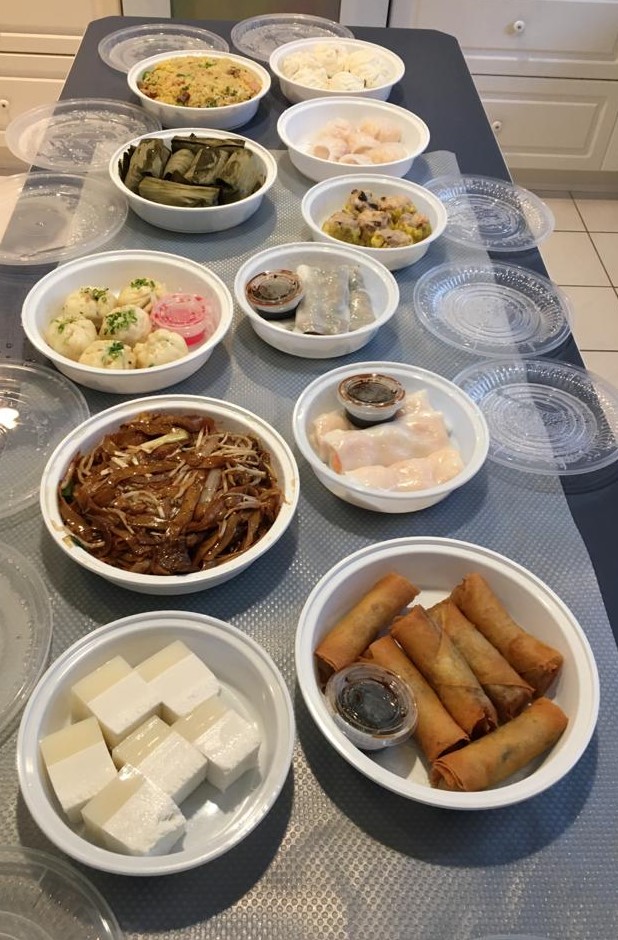 To order your ticket(s), please go to https://copperridgeconferencecentre.ca/2020-dinner/. Then phone the restaurant at 604-669-8383 to make your reservation (dine-in or takeout) and to order your menu choices. Simply present your ticket at the restaurant as your payment for your lunch or dinner. The offer is valid until September 30, 2021.
Free parking. Two hours free for lunch and from 6:00 pm for dinner (Tuesday to Friday, restaurant is closed on Monday), and free parking all day on Sat and Sun. Guests just need to give their license plate number(s) to the Restaurant.