The Administration staff has been working diligently since March to put all the final touches on the conference centre and ensure it will be even more inviting when we resume activities. The construction team is finalizing deficiencies with the contractors and a new schedule of events is being prepared. Registrations are opening for an August retreat for men and soon registrations will be open for all events in the fall.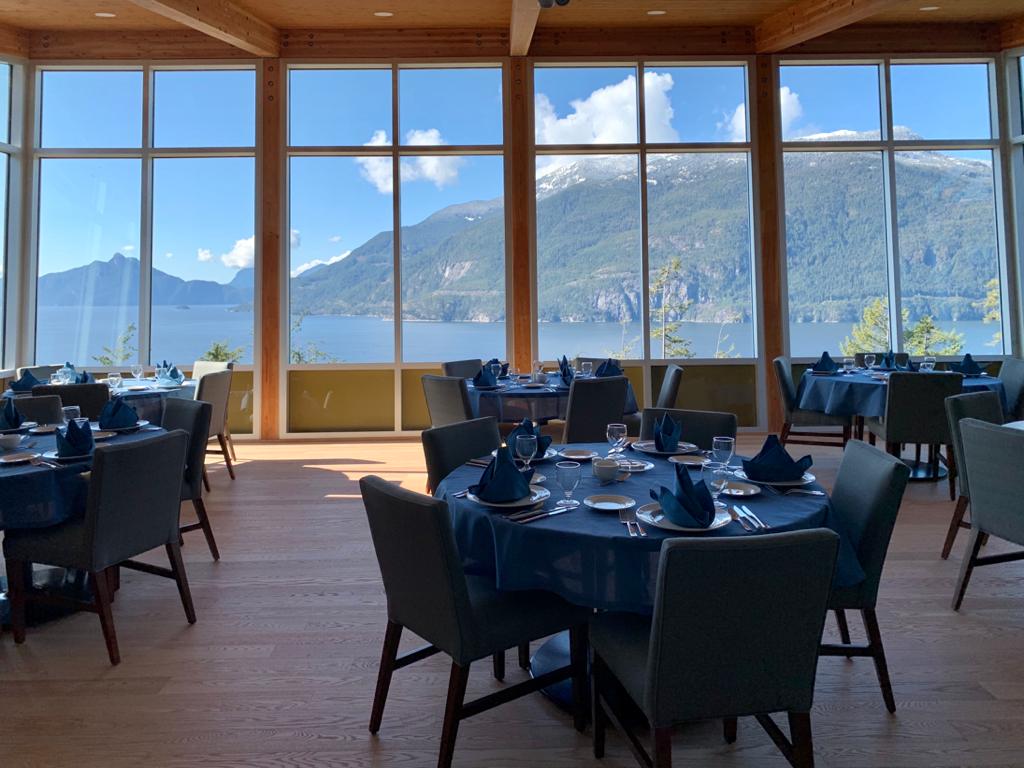 For anyone who has not experienced the hospitality of a conference centre administered by the ladies of Opus Dei, you have something very special to look forward to. You will notice the details of care and attention in the décor, the rooms, the meals that will make you feel at home and part of a loving family. And at the heart of the attention we receive are the prayers being offered for each one of us as we attend our retreat or workshop.
In anticipation of the upcoming events, the Administration staff is happy to share with you a recipe that is a family tradition and usually served on the Friday before Palm Sunday. The tradition is further explained here: https://www.opusdei.org/en/article/recipe-for-crespillos/
Recipe for Crespillos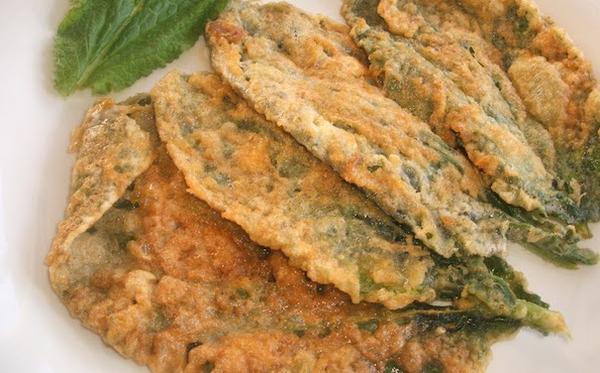 Ingredients (serves 6 – 8 people):
½ kilo fresh spinach leaves
200 grams self-rising flour
1 dessert-spoon sugar (10 g)
2 eggs (100g)
500 millilitres milk
Sugar for sprinkling
Method
Wash the spinach very well and leave just 2 – 3 cm on each stalk.
Mix the flour and sugar in a bowl. Beat the eggs and milk together and then add them to the flour, whisking them hard to a smooth batter.
Dry the spinach-leaves well, and coat them on both sides with the batter.
Heat a pan of oil to about 170o C and fry the leaves, several at a time, until a light golden brown.
Drain them on some kitchen-paper and sprinkle with sugar.
Cover with a white napkin and serve immediately.